City of the Reformation Tübingen
Germany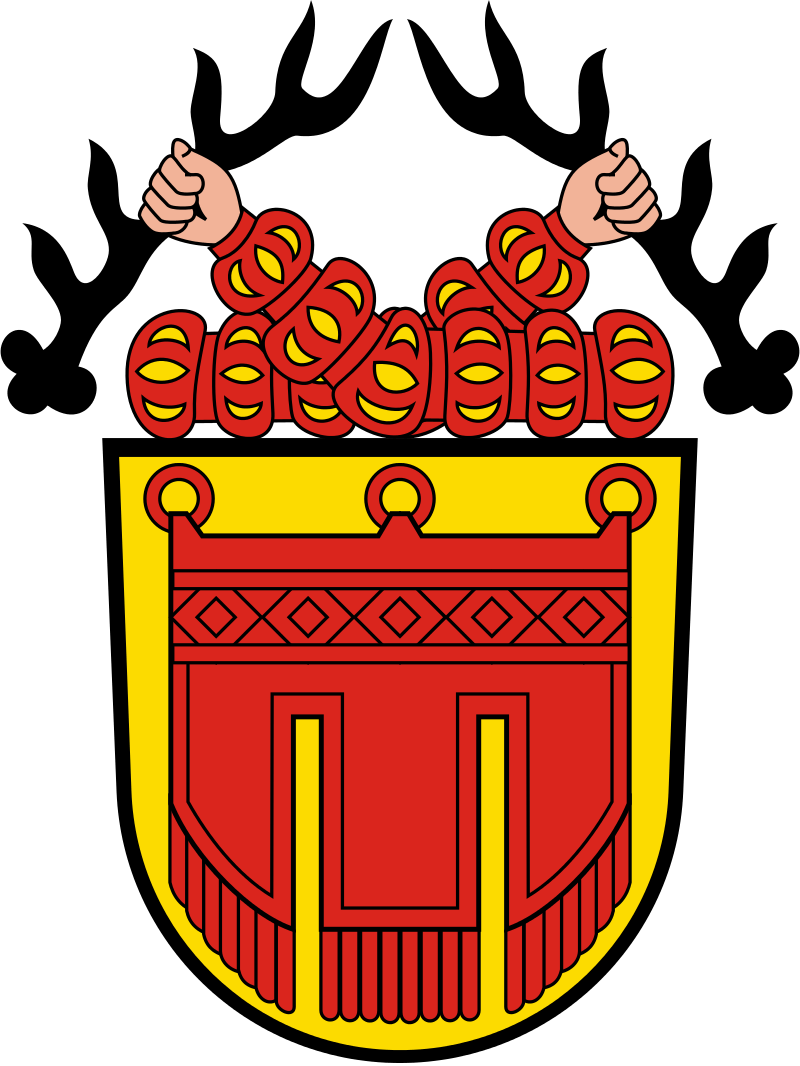 The university city of Tübingen in Swabia lies on the banks of the River Neckar in the heart of Baden-Württemberg. In the historic city centre around the castle, modern-day student life is set against beautiful historic surroundings.
Tübingen is the alma mater of the Reformation and cradle of the Lutheran denomination's development. After Philipp Melanchthon completed his studies here, the university played a major role in the subsequent development of the Lutheran Reformation. From its onset in 1534, this city bore a paradigmatic influence on the Reformation.
The foundation of the current-day Tübinger Stift – the Protestant educational foundation for the elite of the Duchy of Württemberg – had an immediate knock-on effect upon the other scenes of the Reformation and was to become the nucleus of the enduring Protestant educational tradition, as the names Hölderlin, Hegel and Schelling imply. It developed into an epicentre of wider educational endeavours, which led to the transformation of monasteries into seminaries as a result of the Württemberg Great Church Ordinance, including Bebenhausen Monastery near Tübingen. During the second half of the 16th century, Tübingen acted as the pacemaker for the formation of the Lutheran denomination.
The Lutheran Book of Concord, which was to reconcile the divided camps in nascent Lutheranism, stemmed from the preachings of Jakob Andreae in the Collegiate Church. Also, the Theological Faculty of Tübingen was sporadically the key seat of emerging professors, who considerably influenced this prestigious faculty around the turn of the 16th century.
Thus Tübingen boasts three pivotal institutions that remain quite prominent to this day: the Tübinger Stift, the Collegiate Church and Bebenhausen Monastery – and the surviving Institution of the Faculty of Protestant Theology retains its significant influence over the development, propagation and safeguarding of the Lutheran Reformation.