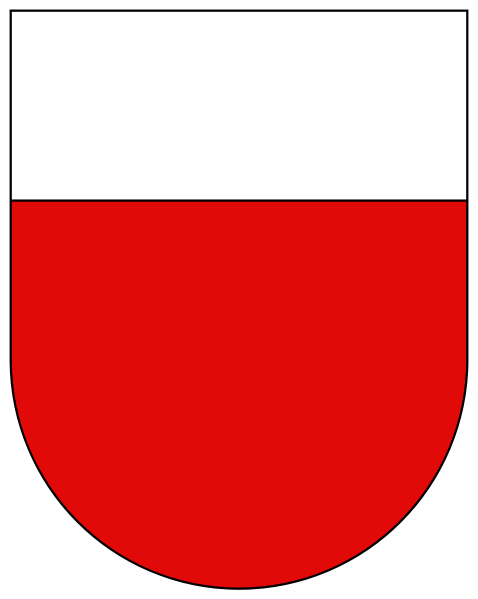 First Protestant university in French-speaking Europe
Lausanne is situated in the canton of Vaud in the French-speaking part of Switzerland. The Reformation started to take hold in this former Bishop's city while Switzerland was experiencing political and military struggles for power during the 16th century.
In 1525, Lausanne entered into an alliance of co-citizenship with Bern and Fribourg. When Bern sought to defend the city of Geneva against the territorial claims of the Dukes of Savoy shortly thereafter, Lausanne had to join it in war as an ally. In 1536, Protestant Bern conquered the Savoys in Vaud and made Lausanne its administrative centre. It was then that the Reformation was introduced there, prompting Bishop Sébastien de Montfalcon to flee the city.
The citizens of Lausanne nominated Pierre Viret (1511-1571) as the city's Reformer. Viret was born in the municipality of Orbe in Vaud, and had studied alongside Calvin in Paris at the Collège de Montaigu, which is where he encountered Reformist thought. After his Protestant beliefs forced him to leave Paris, he began preaching the new faith in Vaud in 1531. In 1536, Bern ordered a formal disputation on introducing the Reformation in Lausanne, although its outcome was predetermined. Pierre Viret, Guillaume Farel (1489-1565), John Calvin (1509-1564) and Pierre Caroli (1480-1545) were part of the Protestant delegation. At Christmas time that year, the city renounced Catholicism and Pierre Caroli became Lausanne's Protestant pastor. The first Protestant university in French-speaking Europe was the Académie de Lausanne, established there in 1537, which quickly attracted more than 700 students. Reformer Theodor Beza (1519-1605) was appointed Rector of the academy in 1552, but he would resign just six years later to support Calvin in Geneva, where he also became Rector of its nascent academy.
The course the Reformation followed in Lausanne was tightly intertwined with state interests, and the Reformed Church maintains close ties with the state structures of Vaud to this day – a relationship not found anywhere else in Switzerland. Lausanne's Academy and Cathedral still bear impressive witness to the Reformation era. Its Cathedral, which was originally decorated in extremely ornate fashion at the start of the 16th century, shows hefty signs of damage from the Reformist iconoclasm, which left just a single window intact from the Reformation times. Even the statues of the apostles at its south portal still bear scars from this attack. One of the windows was replaced by a stained glass image of Reformer Pierre Viret instead.