Reformation City Detmold
Germany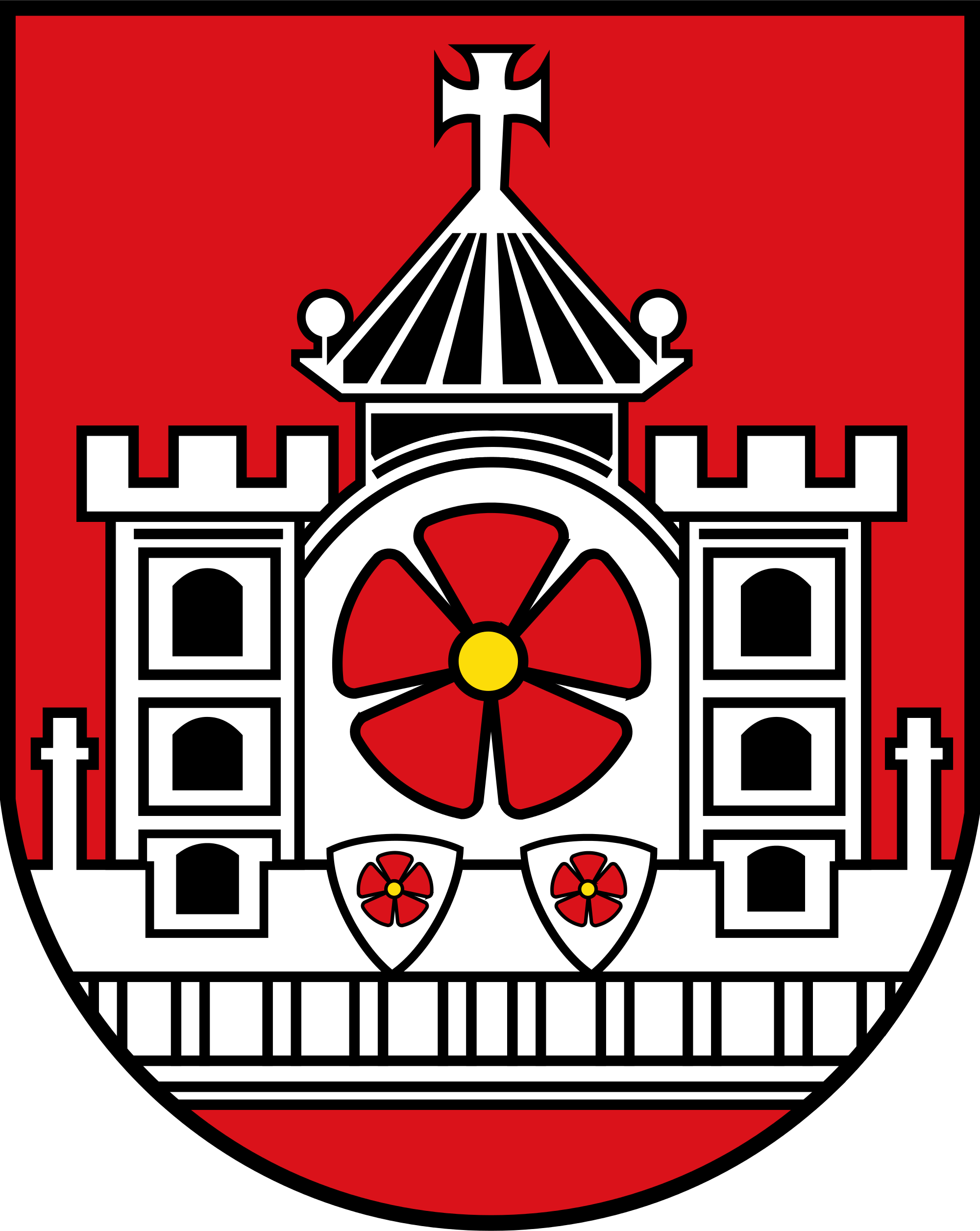 Unity in reconciled difference
The city of Detmold lies in the North Rhine-Westphalia region of Germany, on the edge of the Teutoburg Forest national park. The city is also associated with the well-known 19th century Hermann monument, which is visible from miles away. This colossal statue commemorates the Battle of the Teutoburg Forest in the year 9 A.D. in which Germanic warriors decisively defeated Roman legions.
From 1468 to 1918, Detmold was the residence city of the Lords, Dukes and Princes of Lippe.
As Reformed Protestantism gradually spread from the Electoral Palatinate to encompass a number of Germany's originally Lutheran imperial estates from the second half of the 16th century on, this development also seized Detmold, which at the time was the residence city of the County of Lippe. This caused a period of conflict between Lutheran and Reformed proponents in the city, which is etched in the annals of the Regional Church of Lippe.
Until the Reformation, Detmold had belonged to the Paderborn diocese. The die was cast in favour of the Lutheran Reformation in 1536, when Simon von Exter became its first Lutheran pastor. Two years later, a church order was introduced in Lippe that cemented the widespread introduction of the Reformation according to the Wittenberg model.
The 1555 Peace of Augsburg awarded the ruler of each territory the right to determine its confession – or in the case of the free imperial cities, the magistrate – and in 1605 Count Simon VI (1554-1613) availed himself of this prerogative. On 2nd June, he authorised the first Reformed Holy Communion, which was dispensed with wine and bread instead of wafers, thus underlining the change of religious-political course he had effected in favour of the Reformed confession in Detmold and Lippe. Nonetheless, certain elements of Detmold's bourgeoisie held fast to their Lutheran faith.
The Peace of Röhrentrup, signed in 1617, formally split Lippe into Lutheran and Reformed confessions. From this point on, the Church of the Redeemer, with its tower dating from 1564, was the figurehead of Reformed Detmold. It was only much later that religion could be practised more liberally – during the era in which Detmold developed into Lippe's predominant city. The Reformed, Lutheran and Catholic Churches were finally accorded equal status in Detmold and Lippe in 1854. Martin Luther now also has a firm place in the cityscape, after a Lutheran church was erected in Detmold in 1898 that now bears his name.
Nowadays, the two confessions are linked in the Detmold-based Regional Church of Lippe, and Reformed and Lutheran congregations exist side by side in the city. In 1973, the Regional Church of Lippe was the first church to sign the Leuenberg Agreement, thus signalling its commitment to the subsequent Community of Protestant Churches in Europe and to the affiliation between the churches born from the Reformation. Nowadays, the city of Detmold stands for the practice of fellowship.