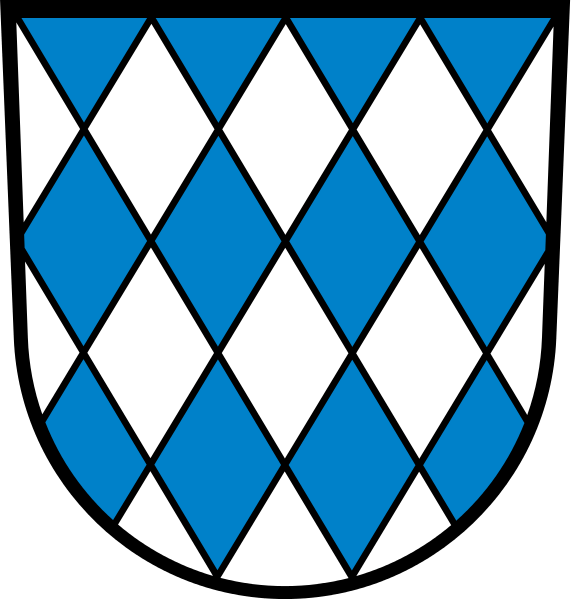 Melanchthon's Home Town
The Melanchthon town Bretten lies on the wine route of Baden in the Kraichgau region of south-western Germany, just 35 km from the border to France.
Philipp Schwarzerdt, the great nephew of renowned humanist Johannes Reuchlin (1455-1522), was born there in 1497. Philipp himself also went on to become a great scholar. After completing his studies at the Universities of Heidelberg and Tübingen, he was appointed Professor of Greek at Wittenberg in 1518 – aged just 21. He had long since changed his surname "Schwarzerdt" to a Greek form by then, calling himself "Melanchthon" instead. Philipp Melanchthon was to become one of Martin Luther's most important companions. As a persona non grata, Luther was unable to take part in imperial negotiations, so Melanchthon became the official proponent of the Wittenberg theology at Imperial Diets and religious discussions from 1529 onwards. He penned a number of seminal theological works and confessional writings of the Reformation such as the Loci Communes (1521) – the Reformation's first major doctrinal work – and the Augsburg Confession (1530), which remains a core confessional writing of the Protestant churches to this day. He produced a large number of textbooks in almost all the academic disciplines of his time and translated the works of ancient authors. His publications, together with the many schools he founded and school and university constitutions he instated, earned him the accolade "Praeceptor Germaniae" (Teacher of Germany). Philipp Melanchthon died in Wittenberg on 19 April 1560, and his remains lie there alongside Martin Luther's in the city's castle chapel.
The Reformation in its different variations succeeded in taking hold in his home town of Bretten. Baptists started to appear in the town during the 1530s. Protestant teachings had long since been accepted in Bretten by the time Elector Ottheinrich (1502-1559) officially introduced the Reformation throughout the Kurpfalz (Electoral Palatinate), including Bretten, in 1556. The move towards Calvinism that commenced following his death also took hold in Bretten, and by the end of the 16th century, the town had been reformed. It was only in 1685 that a Lutheran community started to re-emerge in Bretten, after which the two Protestant communities coexisted well alongside one another for the next 150 years. As a result of the Principal Conclusion of the Imperial Delegation in 1803, the Electoral Palatinate town of Bretten was handed over to the Grand Duchy of Baden. The Badisch Union of 1821 also unified the two Protestant communities in Bretten.
The major tourist attraction in Bretten is the Melanchthon House, which in 1897 took over from the original site where Melanchthon was born as the official memorial site. The building, with its lavishly decorated memorial hall, contains a museum, library and research unit. In 2004, the Melanchthon House Bretten became the seat of the European Melanchthon Academy, which furthers research into the academic and cultural heritage that Melanchthon left behind for modern Europe.